Corporate Social Responsibility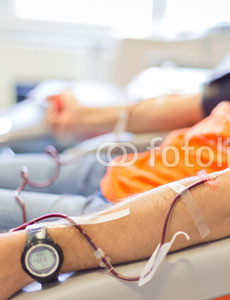 At Bhagyoday Industries we have a steadiness in corporate economic and social responsibility. Our initiatives and approaches to CSR are outlined as under:
We have a Lotus Charitable Trust for providing medical assistance to the needy. It works for no profit and no loss sales. Our contribution includes organizing medical camps of blood donation, homeopathic treatments and dental medication camps for poor and needy people. We also promote yoga as the best method to heal regular body issues.
For more info, visit Lotus-Charitable-Trust
We undertake many employee welfare activities for efficient, healthy and satisfied workforce.
For worker's assistance, we have a well constructed township with facilities like:

Residence quarters.
Electricity supply.
Proper water supply.
24/7 Medical emergency support.
We are still taking many initiatives to develop amenities in the township.